Test Solutions for Manufacturing
LitePoint's innovative products for manufacturing were built for just that…the rigors and unique demands of testing complex wireless devices at high volumes in manufacturing. Delays cost time and time costs money. From rugged, battle-proven hardware, to software with easy-to-read results display and logging, LitePoint systems are designed from the ground up for high-volume production.
Connectivity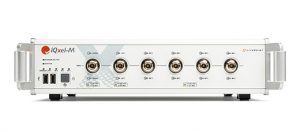 IQxel-M
Multi-DUT and multi-communication wireless connectivity test systems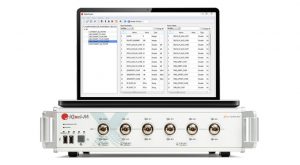 Over-the-air measurement solution specifically for Bluetooth low energy peripheral and beacon devices.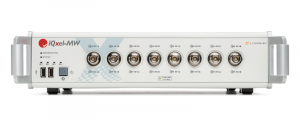 IQxel-MW
High-performance test for 160 MHz and 802.11ax Wi-Fi devices

IQxel-M8
High-volume wireless connectivity test system
Industry reference 802.11ac wireless connectivity test systems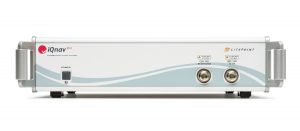 IQnav+
A premier test solution for GPS and GLONASS enabled devices.
Cellular
Millimeter Wave Testers
Software
Chipsets
Ready-to-use test solutions for over 350 connectivity and cellular chipsets.
Erfahren Sie mehr über Litepoint
und treten Sie einfach unverbindlich mit uns in Kontakt!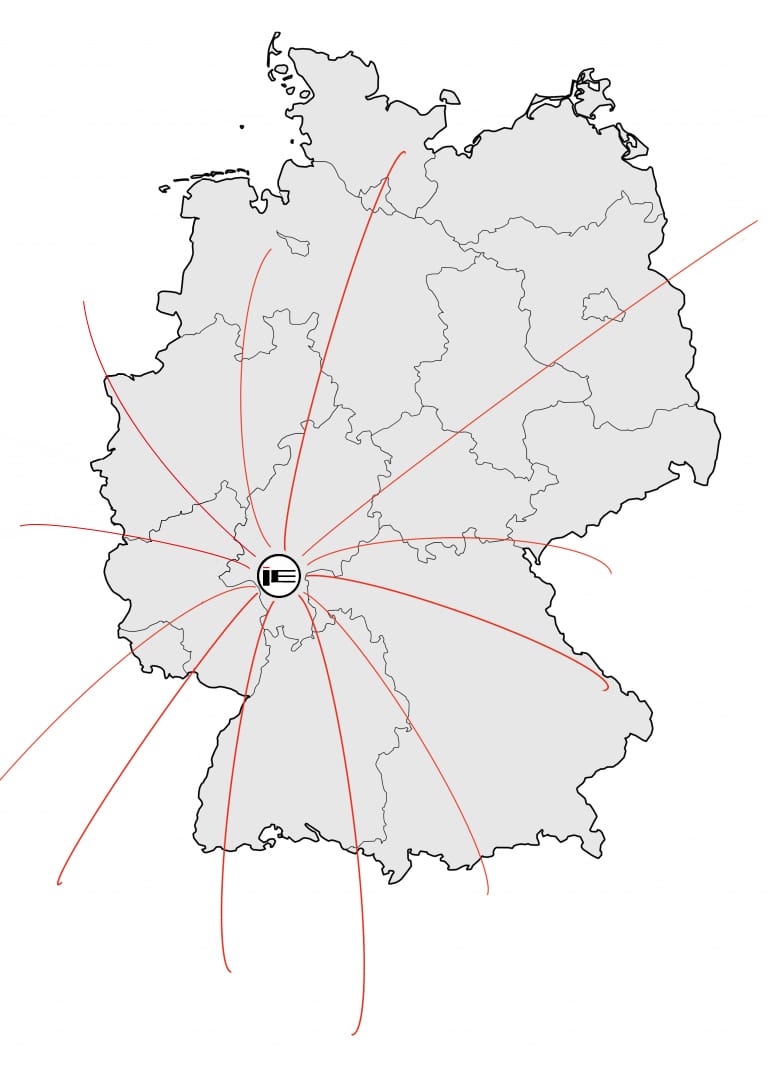 2. ) Büro Mitte [für Litepoint-Anfragen]
Hauptstrasse 18a
D-56414 Steinefrenz
Tel. +49 6435 5431-35
Fax. +49 6435 5435-18
1.) Zentrale in Hofheim- Wallau
Rudolf-Diesel-Straße 2A
D-65719 Hofheim-Wallau
Tel. +49 6122 726 60-0
Fax. +49 6122 726 60-29