Test Solutions for the RF Lab
The RF lab is changing, and your test technology must adapt. You need to get accurate chip test and first silicon characterization data back to design quickly, for fast production release and early market success. LitePoint lab solutions are much more than a pretty box. LitePoint lab solutions integrate into your existing infrastructure and seamlessly connect to your data automation systems. This means your results get when and where they are needed most.
Test Solutions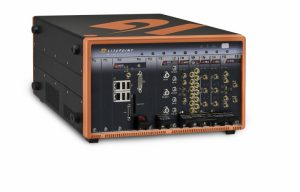 zSeries DOCSIS 3.1
Cable Modem Production Test Solution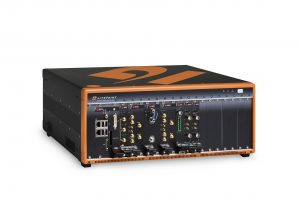 Power Amplifier/Front-End Module Design Test Solution
RFIC Chipset Test Solution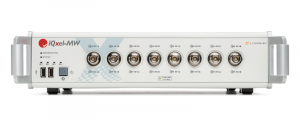 IQxel-MW
High-performance test for 160 MHz and 802.11ax Wi-Fi devices
Industry reference 802.11ac wireless connectivity test systems

IQnfc+
A compact and rugged NFC test system that is optimized for both production lines and labs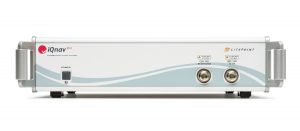 IQnav+
A premier test solution for GPS and GLONASS enabled devices.
Chassis & Controllers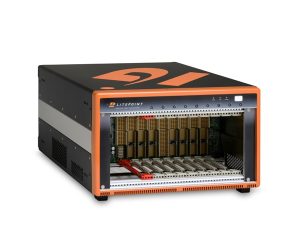 9-Slot 3U PXI™ Express Chassis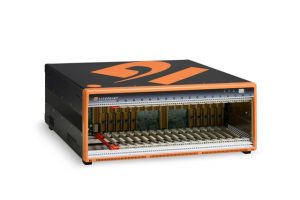 18-Slot 3U PXI™ Express Chassis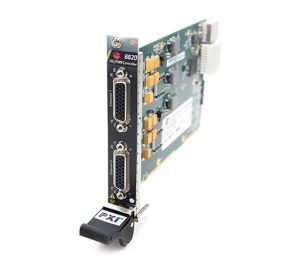 z8820 DC Power & Digital IO Controller
Single-slot 3U PXIe module that supports remote instrumentation and electronics outside the PXI chassis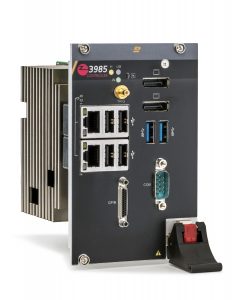 Embedded Controller for 3U PXI™ Express Systems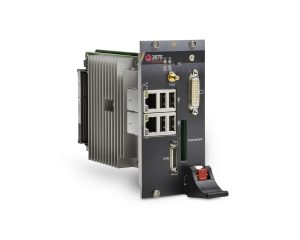 Embedded Controller for 3U PXI™ Express Systems
Individual Instruments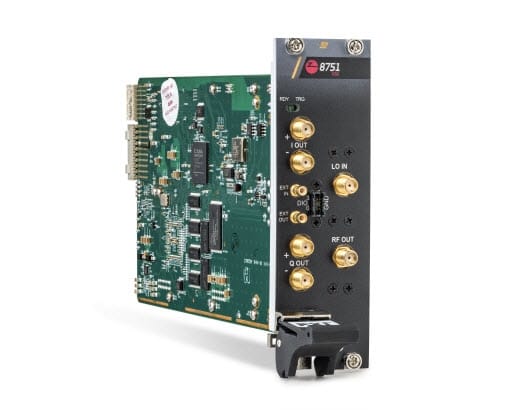 Software
Digital pre-distortion software tool within the zScript test executive for power amplifier (PA) and front-end module (FEM) characterization and testing
Turnkey calibration and verification solutions for key wireless chipsets.
Purpose-built data analysis toolset that is designed for test engineering and makes data analysis fast and easy.
Specialized software designated to analyze the wireless capabilities of commonly utilized integrated wireless chipsets.
Transmit quality analysis and waveform creator support for the next-generation IEEE 802.11ax High Efficiency WLAN standard
Chipsets
Ready-to-use test solutions for over 350 connectivity and cellular chipsets.
Erfahren Sie mehr über Litepoint
und treten Sie einfach unverbindlich mit uns in Kontakt!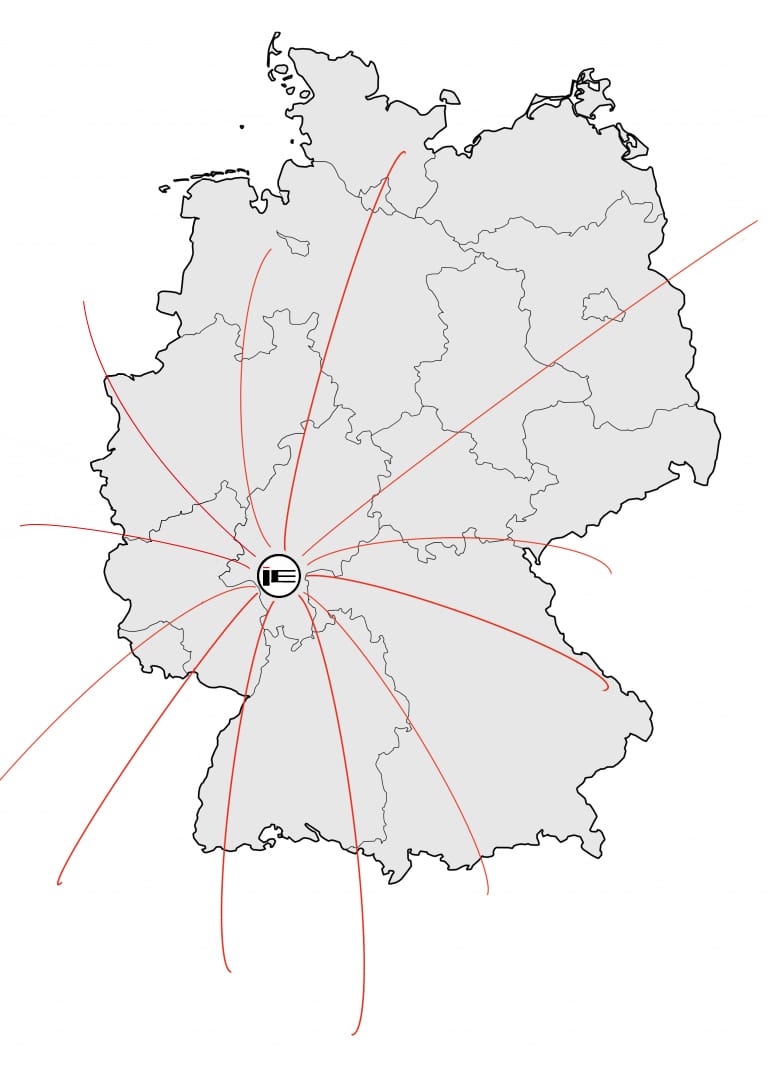 2. ) Büro Mitte [für Litepoint-Anfragen]
Hauptstrasse 18a
D-56414 Steinefrenz
Tel. +49 6435 5431-35
Fax. +49 6435 5435-18
1.) Zentrale in Hofheim- Wallau
Rudolf-Diesel-Straße 2A
D-65719 Hofheim-Wallau
Tel. +49 6122 726 60-0
Fax. +49 6122 726 60-29