Steatite Antennas

Steatite Antennas formerly Q-par Angus Limited,  has been at the forefront of microwave antenna design and manufacture since 1973 and is a division of Steatite Limited, which is part of Solid State PLC Group, quoted on the UK AIM market.
The Company excels in the research, design & manufacture of high specification Commercial-off-the-Shelf (COTS) & custom designed microwave antennas, subsystems and associated antenna subsytem microwave components typically operating from 100 MHz up to 500 GHz.
Steatite regularly undertakes antenna related research, design and manufacture for military and civil clients including development studies, prototyping and technical concept studies. Technical consultancy and in-service support form part of its regular portfolio of activities. The company has many years' experience of providing innovative customised, wideband antennas and subsystems to the global defence, surveillance and sensor markets.
The Company's in-house microwave design and engineering capability, backed by antenna testing facilities, provides a comprehensive antenna and subsystem solution. Steatite Antennas uses leading commercial electromagnetic design software CST Microwave  along with dedicated in-house algorithms, enabling it to analyse and optimise a wide range of antenna and microwave component designs. Whilst mechanically, a mixture of design and analysis tools including SolidWorks, Cosmos and FEA are used. The company has formal quality accreditation to ISO 9001:2015.
Download the most recent product catalogue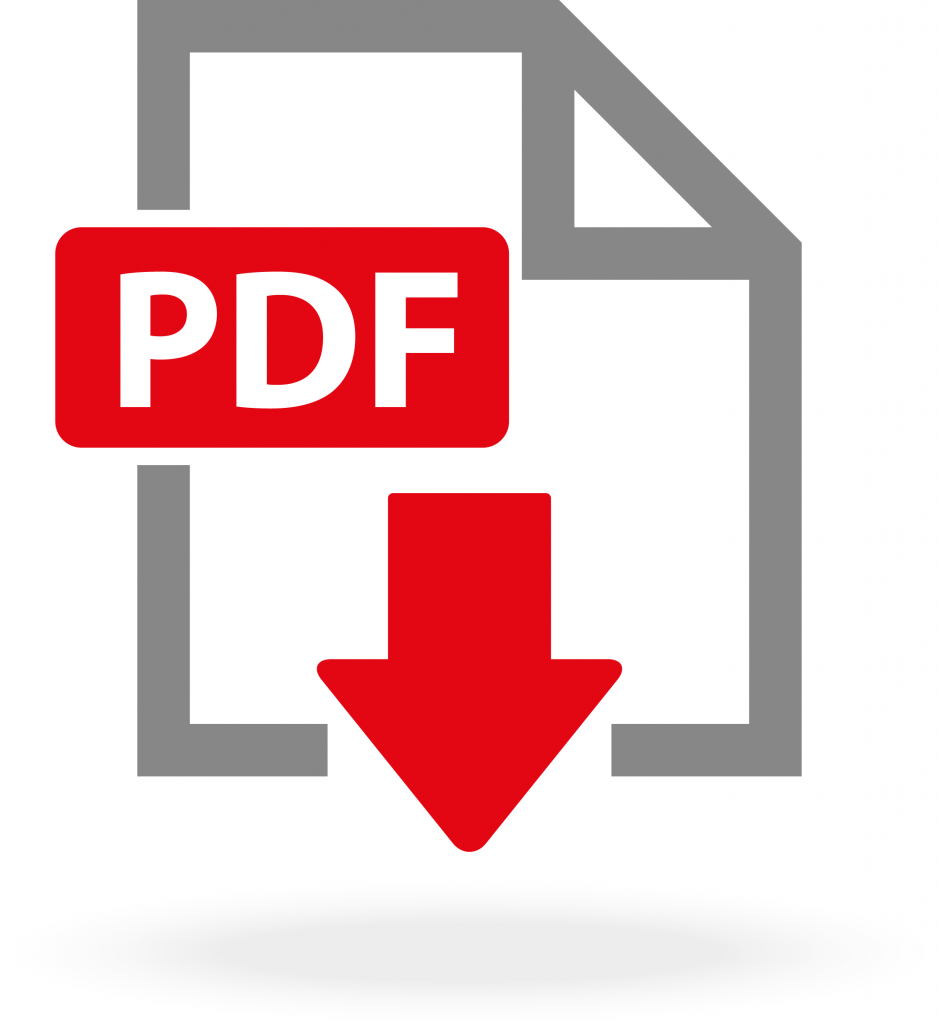 Sollten Sie Interesse an einem der gelisteten Geräte haben rufen Sie uns unverbindlich an oder benutzen Sie unser Kontaktformular.